Children's Toys
Here you can find our huge selection of toys and activities for your little one, including Lanka Kade wooden toys, Pebble Rattles and Eco Crazy Crayons.
We have decided to discontinue our childrens section so all of these items are last ofs. We will not be getting any new deliveries. 
Go Wild!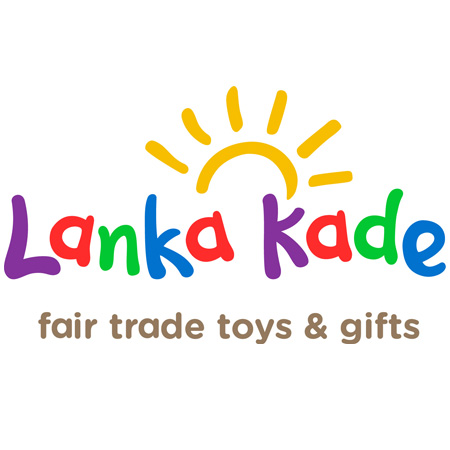 Showing items 1-10 of 10.