Xander Kostroma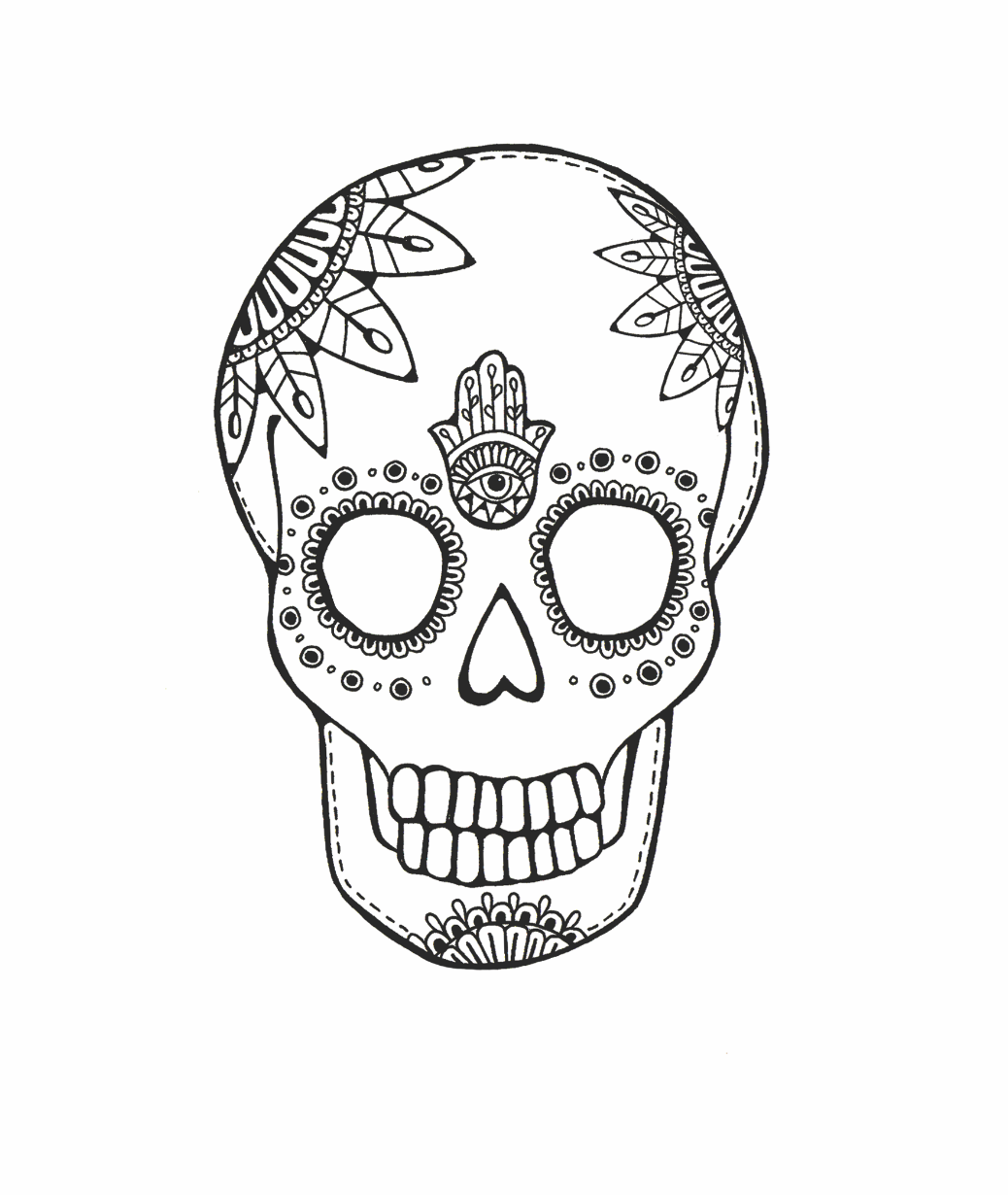 Xander is inspired by the world around him. His brand reflects his love for nature using semi precious stone crystals, elements of wood, rattan and mother of pearl with 925 sterling silver & gold plate.
Xander firmly believes that: Anything in life is possible. No matter what your background, you just need to focus on what you want, believe you already have it and then you will create it. 
Xander Kostroma creates collections of crystal jewellery uniquely crafted for women who are looking for a deeper connection when it comes to their own sense of fashion and personal style. It is handmade in small batches using fairly sourced crystals and 925 sterling silver or gold-plated components. All jewellery is tested and certified to be lead, cadmium and nickel free. It is said that, when worn or held close to the body, crystals allow the wearer to connect with the healing energy they contain inside. .
Showing items 1-22 of 22.